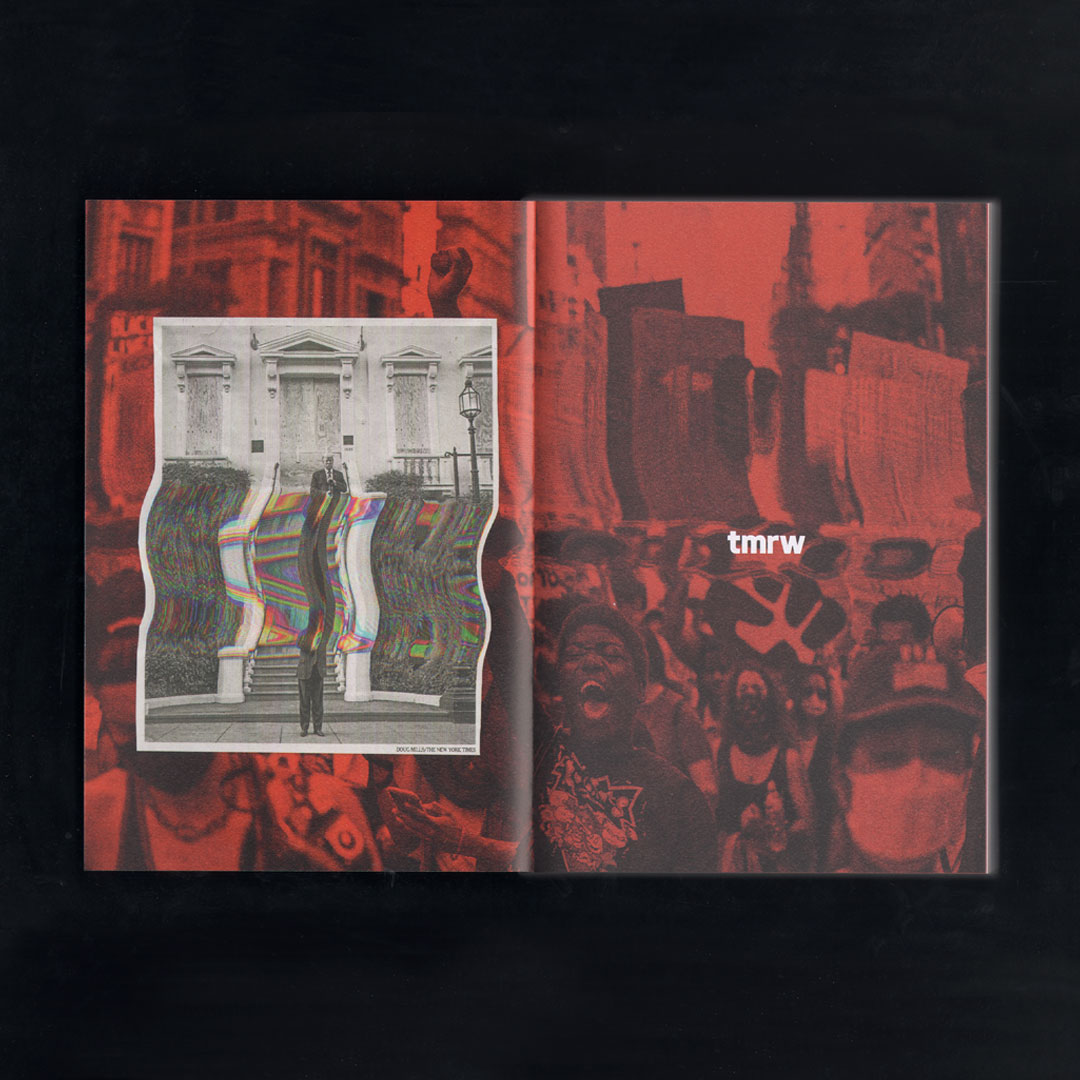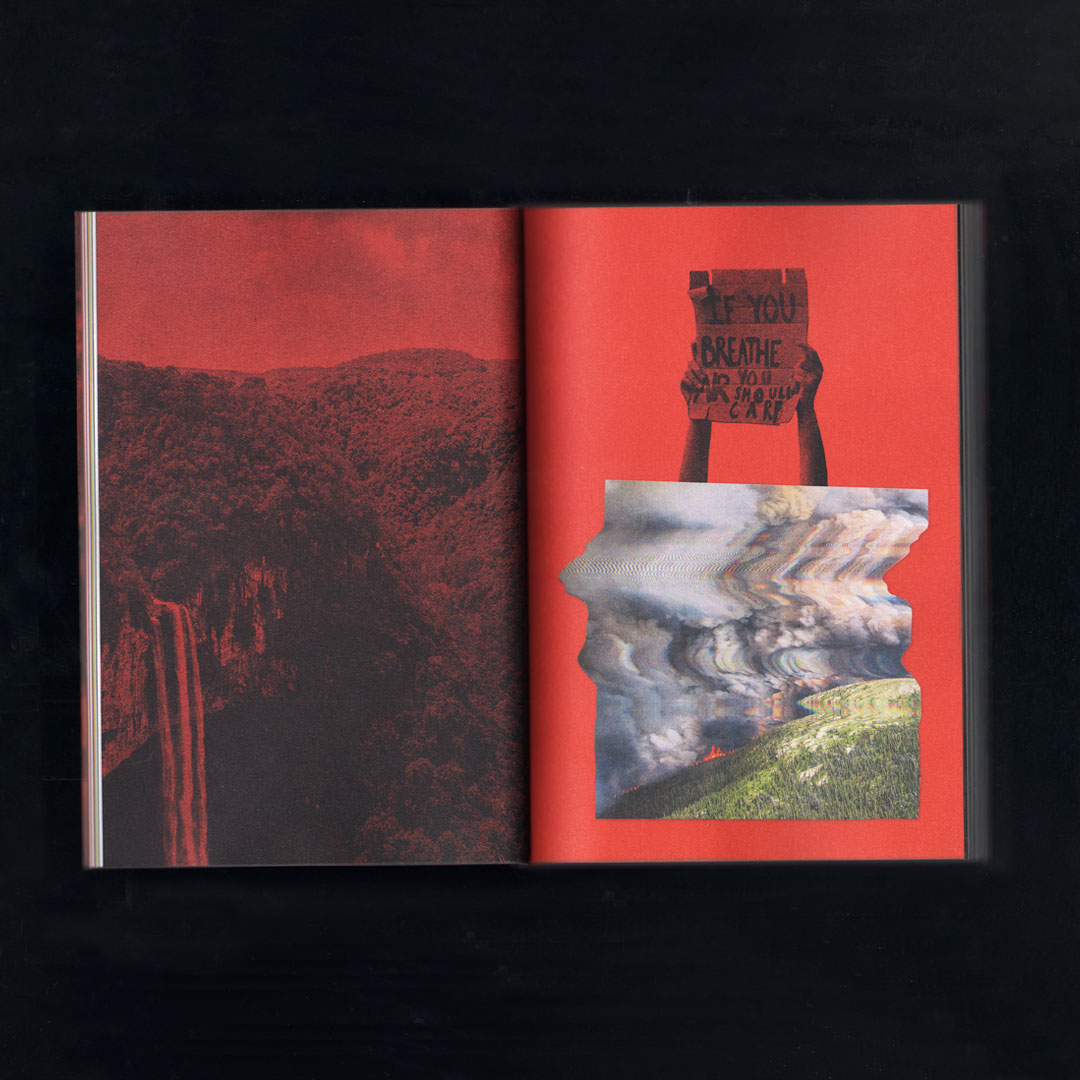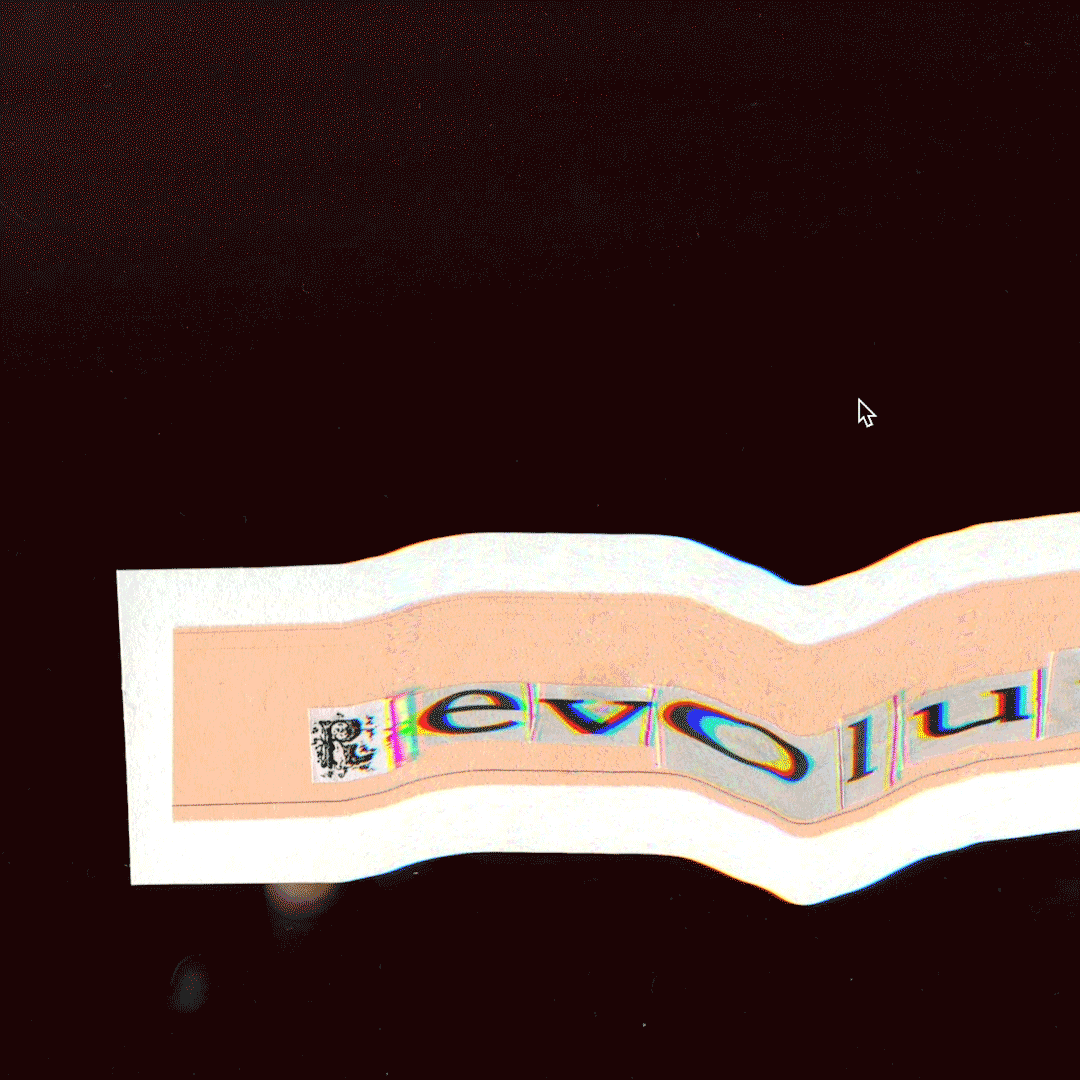 #38
, The Revolution Volume

Art Direction & Design for TMRW Magazine #38: The Revolution Volume, July 2020

TMRW is a multi-platform music and culture magazine. I worked with its editor and founder Joe Brine on Issue #38: The Revolution Volume, a visual response to our current need for a social revolution.

'Revolution⁠'
/rɛvəˈluːʃ(ə)n/⁠
noun

A forcible overthrow of a government or social order, in favour of a new system.⁠


Notes:
How can we visualise Revolution now that the term 'togetherness' has a new connotation?

2020 made it clear that the world we live in is not an equal one, the pandemic has widened economic gaps, and 2020 showed us the results of our negligence towards the planet.

Issue #38 is about our need for a social revolution now that coming together has a new connotation. Starting from this insight, I collected newspaper articles of lockdown days and distorted them with a scanner, mimicking a reality that does not feel real at all. I obtained dystopic visuals and solid red tones, expressing the frustration of being unableto react – by physically coming together – to what was happening.
︎︎︎