Visual References Archive
WORK ︎︎︎
CAMILLA SUSINI 2020


Fraser Muggeridge & Mu Pan / CATCH ME DADDY Movie Poster / pleasedonotbend.co.uk / www.mupan.com - UK






NODE Berlin Oslo / Field Notes Contemporary Music Guide, Nov & Dec '17; March & Apr '18 / www.inm-berlin.de - GERMANY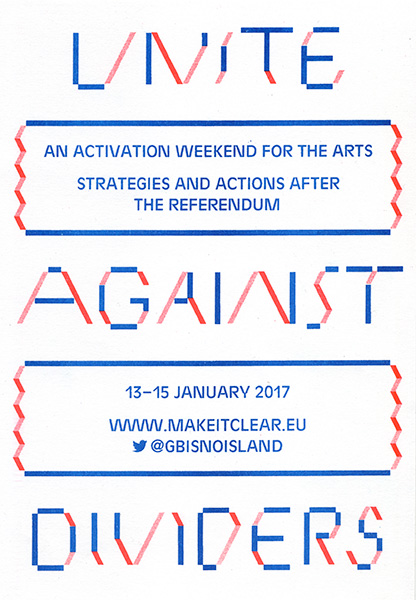 STUDIO EUROPA www.europaeuropa.co.uk / Reactivation day for the arts - Strategies and actions two years after the referendum / makeitclear.eu - UK


1968: Art in the Turbulent Age Exhibition Poster , Chiba City Museum of Art - Tokyo 2018


RUBEN PATER - The Politics of Design: A (not So) Global Manual for Visual Communication / ︎ ABOUT THE BOOK / ︎ THE POLITICS OF DESIGN BLOG






Visual Identity for karkkikauppa.wtf by Sofia Pusa - FINLAND





DAVID RUDNICK's WORK (ALL OF IT) / davidrudnick.org - UK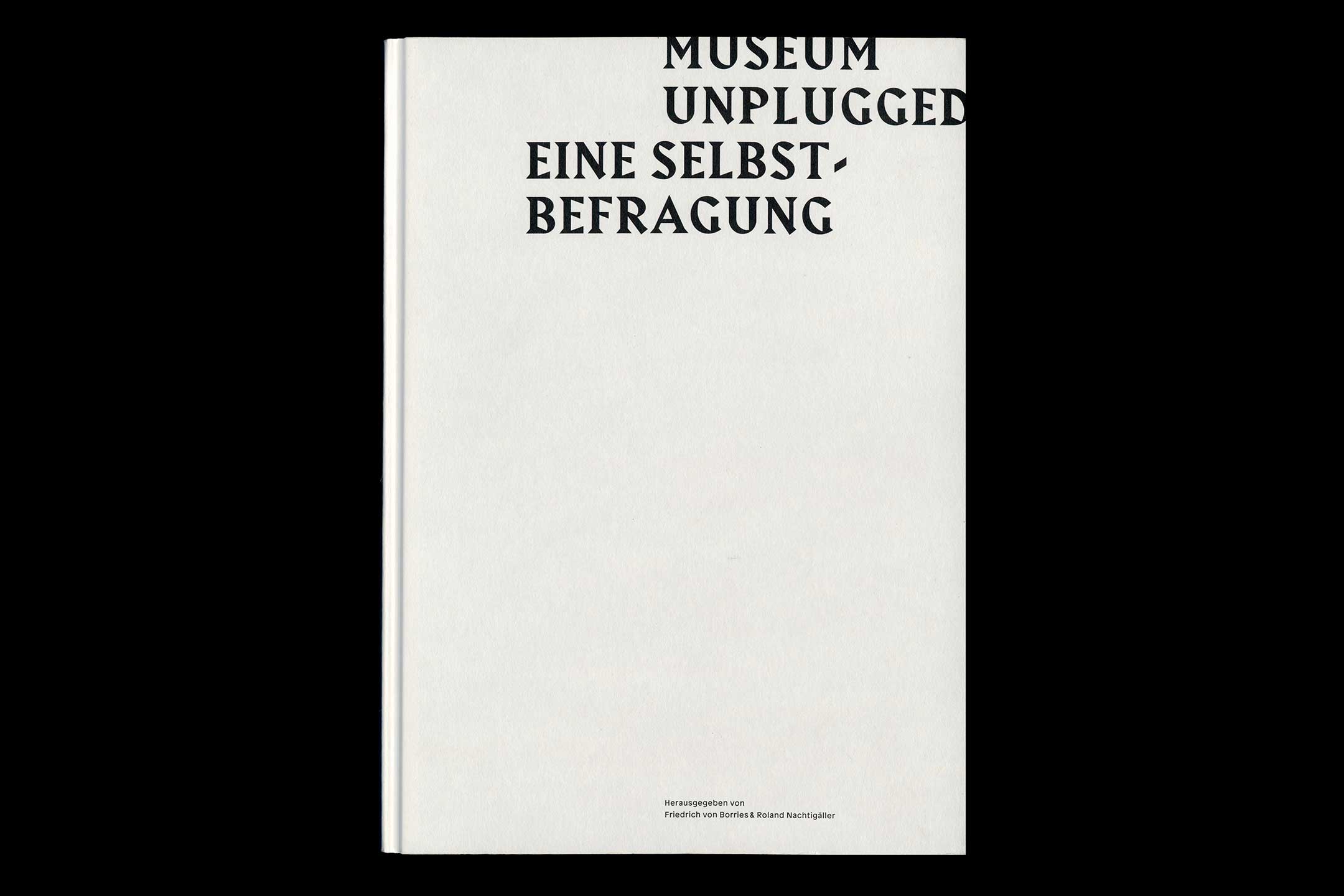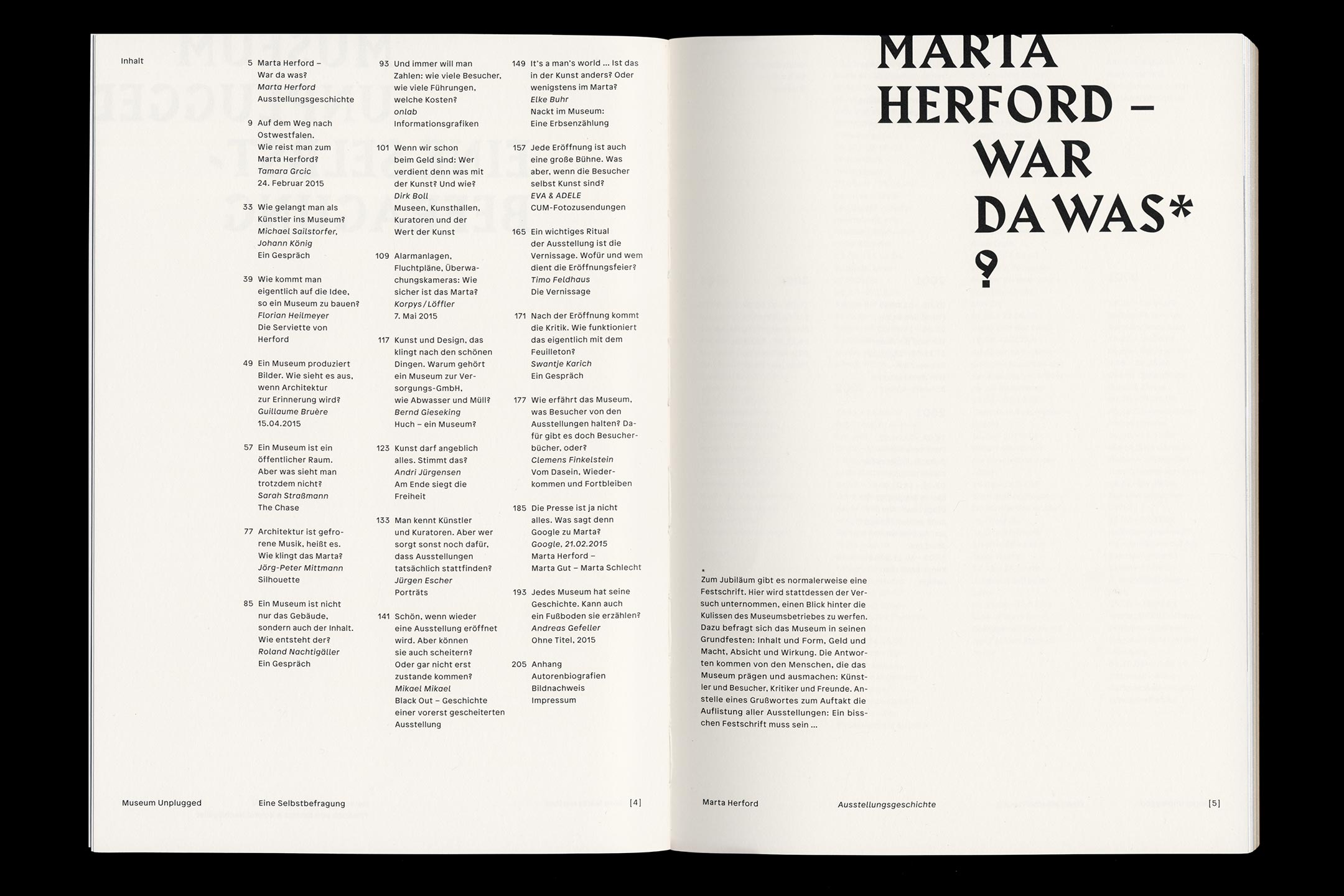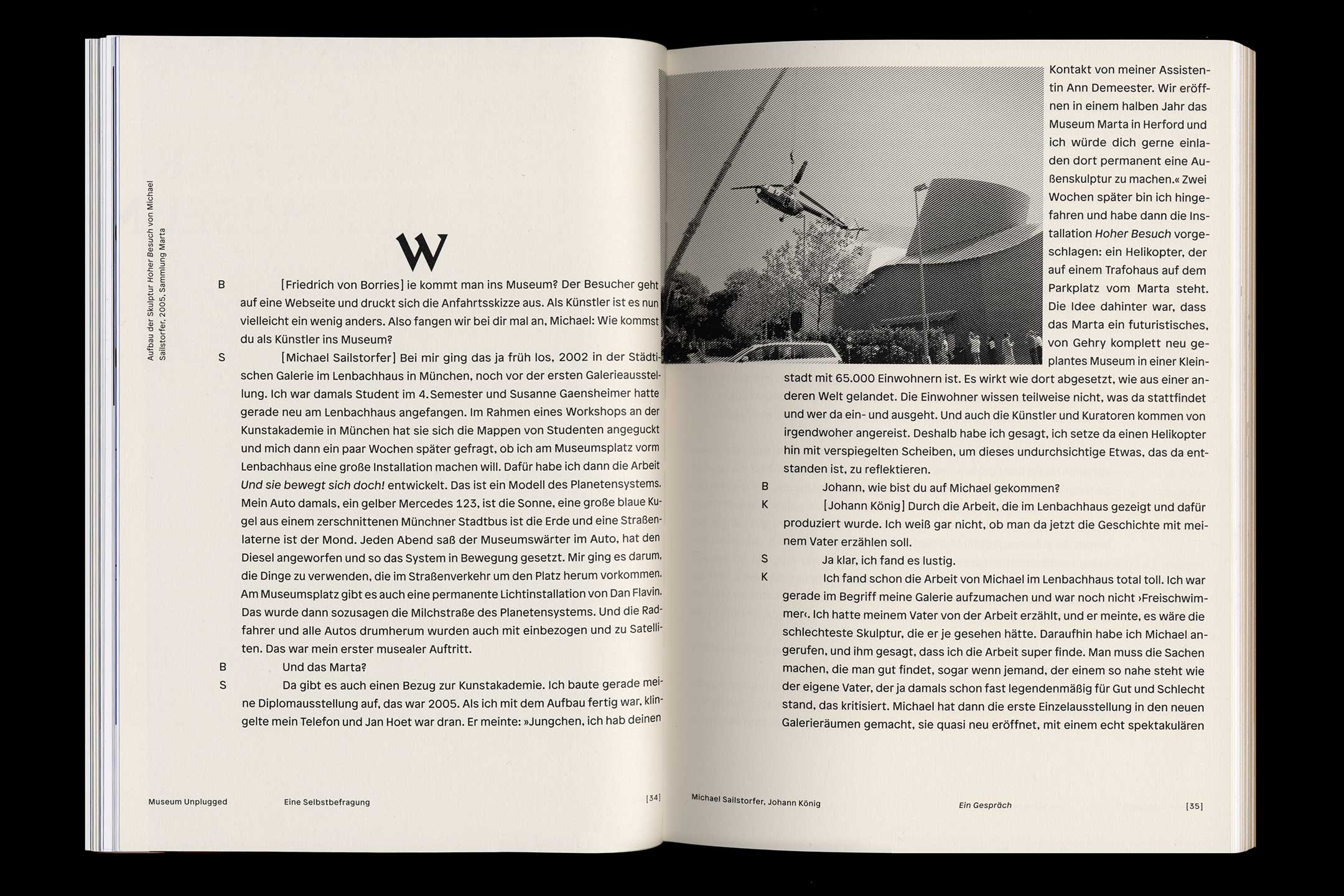 Book design by Cyrill Kuhlmann together with Ingo Offermanns / Museum Unplugged – eine Selbstbefragung, book published on the occasion of the 10th anniversary of the Marta Herford museum. - GERMANY



Ellen Gallagher's work. ALL OF IT.
"[...] (born December 16, 1965) E.G. is an American artist. Her work has been shown in numerous solo and group exhibitions and is held in the permanent collections of many major museums. Her media include painting, works on paper, film and video. Some of her pieces refer to issues of race, and may combine formality with racial stereotypes and depict "ordering principles" society imposes."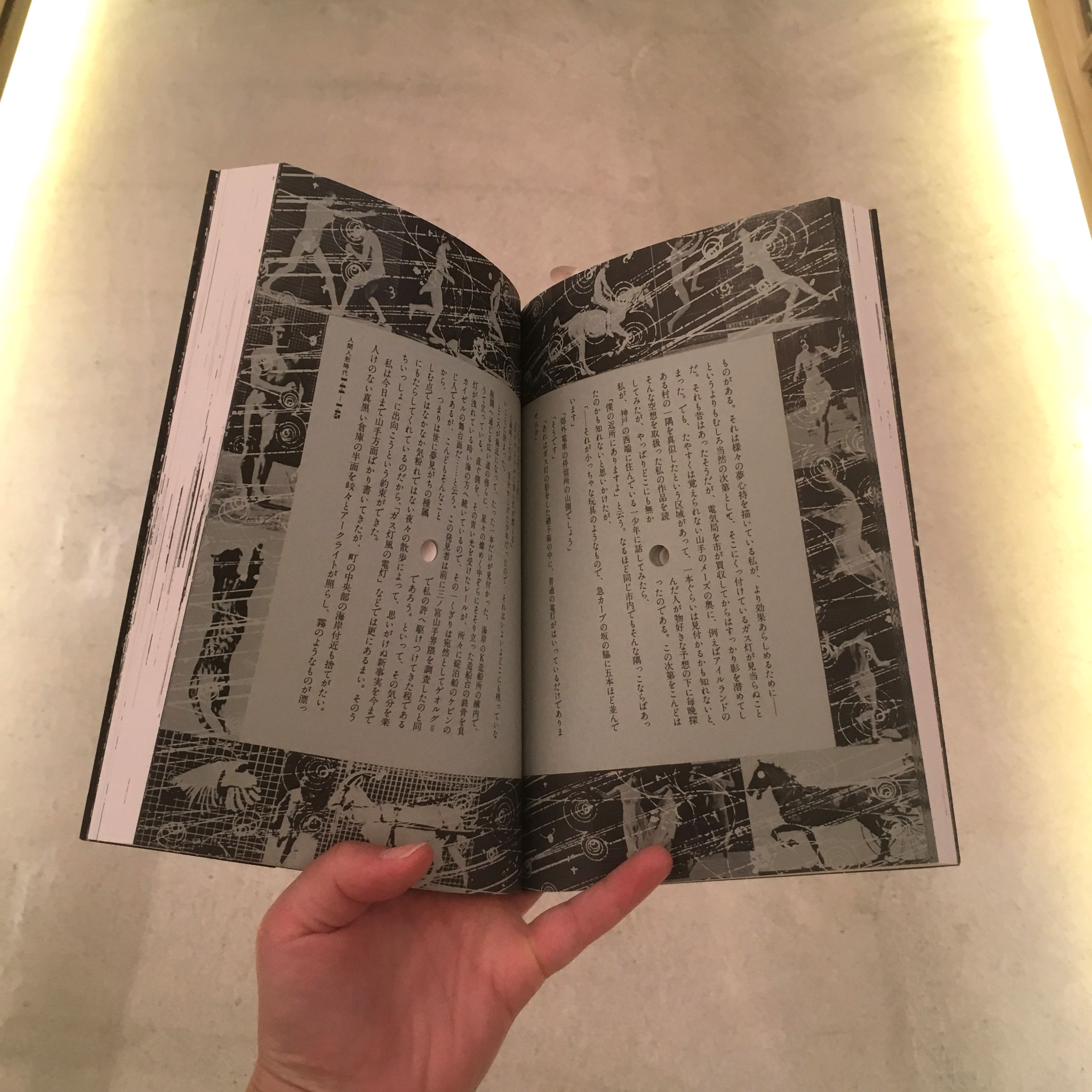 I found this book at Itoya Book Store, Ginza, Tokyo. / it's about the author's vision of the universe. - JAPAN







HANI ABUSAMRA / hani-abusamra.tumblr.com - UK




Endre Tót 1937 / Using humour as a strategy to conteract the 'censorship, isolation & suppression' he experienced living and working in the Hungarian People's Republic. / I Found this in an exhibition at Tate Modern, London, September '17 - HUNGARY







HIROSHI UNNO / Avant-Garde Graphics in Russia / Published by Tokyo's PIE Books, in Japanese and English in part, compendium of early twentieth-century Russian design. Authored by Unno and designed by PIE regular Reiko Harajo. - JAPAN



Trickster by Jean-Baptiste Morizot . featured here : hypebeast.com/2018/10/keiichi-tanaami-japanese-artist-interview - FRANCE





DAVID HOCKNEY Photographic Collages / My Mother at Bolton Abbey, Yorkshire, Nov., 1982 - UK






OK-RM / Leviathan / www.ok-rm.co.uk/project/leviathan-cycle-shezad-dawood - UK







Madlove: A Designer Asylum, Installation / Madlove is a project lead by artist's the vacuum cleaner and Hannah Hull based on our experience of mental health, and our desire to find a positive space to experience mental distress… and enlightenment. / Featured in BEDLAM: The Asylum and Beyond, Exhibition at the Wellcome Collection, London, 15 September 2016—15 January 2017 - UK





ELIZA / Album Art - UK






Tokyo 1955-1970 Avant Garde / Yokoo Tadanori. Diary of a Shinjuku Thief (Sōzōsha) (Shinjuku dorobō nikki [Sōzōsha]). 1968. Screenprint. 39 1/4 × 28″ (99.7 × 71.1 cm). The Museum of Modern Art, New York. Gift of the designer. © 2012 Yokoo Tadanori - JAPAN






FIVEFOOTSIX / 'Scarcity-Waste' – a key challenge in a world of increasingly limited resources. Exhibition at Somerset House, London, 2013 - UK






"Hiroshima Appeals" is a poster series produced by the Japan Graphic Designers Association Inc. (JAGDA), the Hiroshima Peace Creation Fund and the Hiroshima International Cultural Foundation to keep the memory of the first atomic bombing on mankind alive, and to bring the appeal for world peace to a mass audience. / Exhibition at 21_21 Design Sight, Tokyo, September 2018 - JAPAN





PRALINE / The Secret History - Donna Tartt, Penguin / www.designbypraline.com - UK





Modern Couples - Art, Intimacy and the Avant-garde. 10 Oct 2018—27 Jan 2019, Barbican Art Gallery. "Exploring modern art and modern love, this major exhibition reveals how relationships can become a playground for creativity." Graphic Design by A PRACTICE FOR EVERYDAY LIFE.




VTF, or the Velvetyne Type Foundry Website.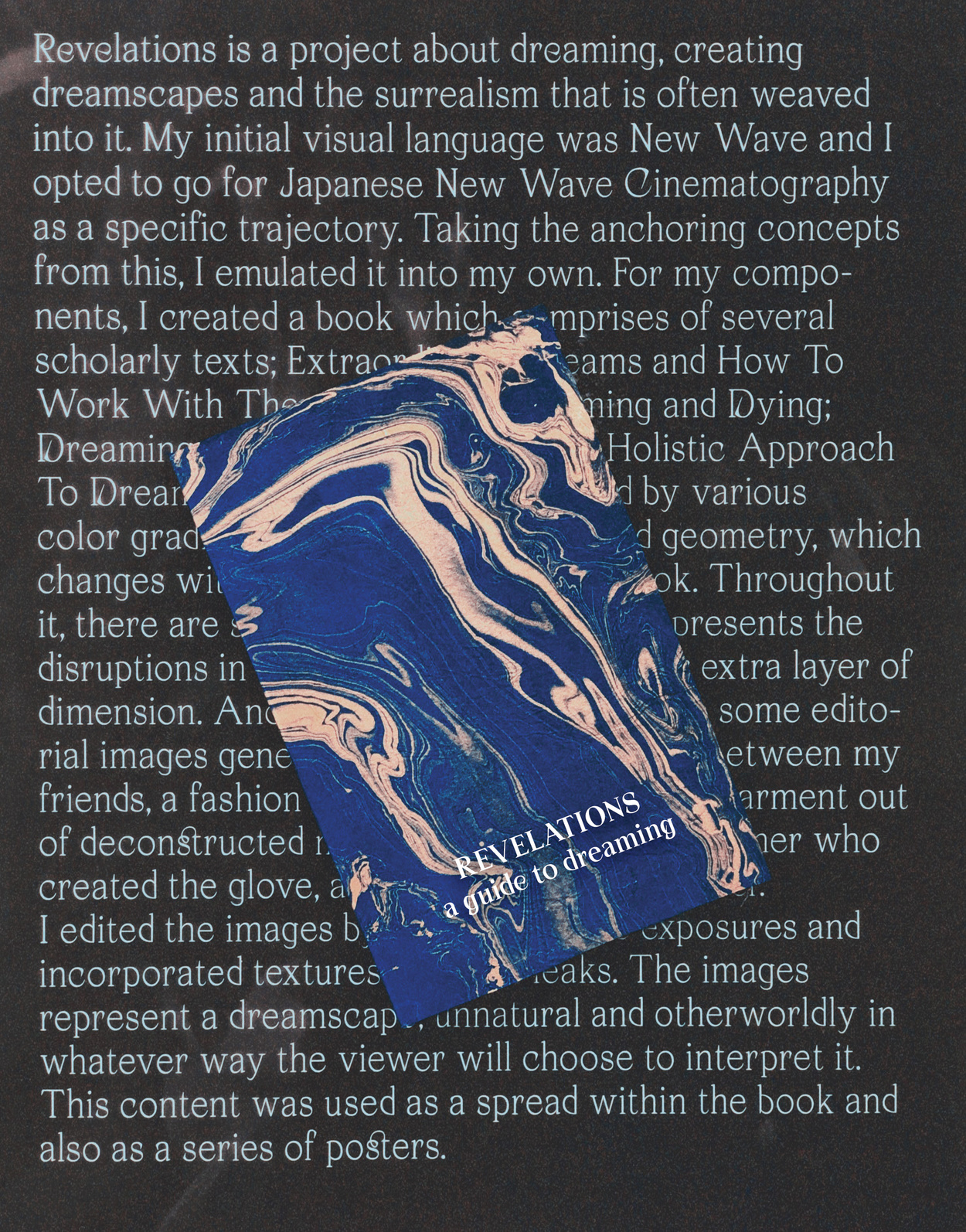 Revelations, Publication by MICHELLE SAORI. "Revelations is a project about dreaming, creating dreamscapes and the surrealism that is often weaved into it" – LA, USA





Misbehaving Bodies: Jo Spence and Oreet Ashery for the Wellcome Collection, October 2019




︎︎︎